Air Abrasion and Micro Dentistry
---
Many do not have an idea about what this Air abrasion is and to what problem it is applied as a treatment. Well, Air abrasion is an advanced micro- dentistry technique which is preferred to treat the tooth decay and organize the teeth for the fillings. But air abrasion is proved to be noiseless and plainly persistent in alternative. It is similar to the sandblasting process in which small particles are pushed to the small areas of the decay to eliminate them. Later, after this process, filling is performed to seal the tooth and protect from any harm.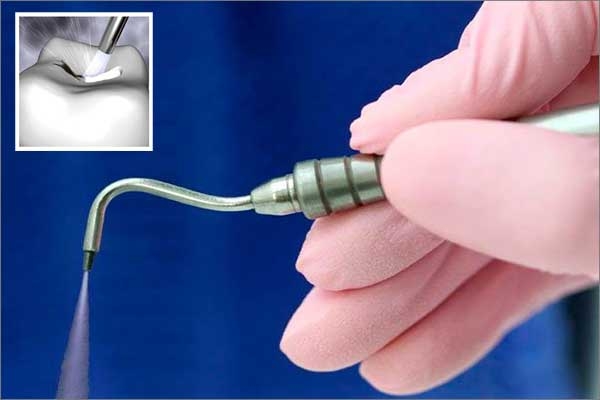 Is micro dentistry related to Air Abrasion?
Definitely yes! As air abrasion is performed in a small cavity area which is called as micro dentistry. It is a philosophy of finding and treating the decay before it gets worse by removing the tooth structure and making the best possible fillings to assure that the performed reinstallation process is aesthetically long lasting and pleasing to the treated person.
Does the treatment hurt?
It has not been yet found among the treated patients. The pain can be restricted by controlling the intensity and speed of the powder and air and make the procedure painless practically.
When compared to previous years, the art and science has changed a lot in the field of dentistry that without any needle, injection or fearful procedure, the decay removal process can be carried upon the patient.