Periapical Surgery (Root Canal Surgery)
---
If infection persists or develops even after a root canal treatment, the issue could be handled in here different ways. Retreatment could be opted for, tooth could be removed or Periapical surgery could be performed.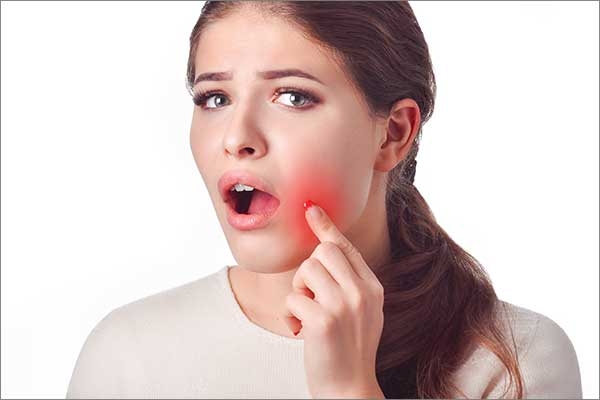 What is Periapical Surgery or Root Canal Surgery ?
Periapical surgery is a simple procedure that could be carried out with a local anaesthesia. This surgery involves removal of the infected tissues or cyst or inflammatory tissues. In short if endodontic lesions could not be solved using the conventional root canal treatment or retreatment then Periapical surgery is suggested.
Preparation:
It is essential to examine the infected portion and also the adjacent and surrounding and opposite teeth thoroughly through physical and radiographic methods to diagnose the symptoms and the obstructions in the canal. The surgery would be suggested when the obstruction could not be removed or when displacement is found not feasible or when the obstruction is found to be cause more damages in the future. If perforations in the pulp chamber are found then also the surgery is suggested.
Tools and procedures:
During the surgery usage of surgical microscope is essential as exact configuration of canal and its branches have to be determined with perfection. Integrity of the roots also have to be determined to find out about development of cracks, presence of fractures and perforations.
The design of the incision and flap to be used has to be determined based on the location and the extent of the lesion, margin available for restoration, size of the gingival tissues and also the requirement of the specific patient.
Treatment:
Incision is made to discover the root end of the infection while removal of all the pathological tissues and control over haemorrhage is established. Preparation of the root end cavity is done by micro-tips driven either by sonic or ultrasonic methods. Then the cyst or the granuloma will be removed. All inflammatory tissues will be removed. If no tooth damage is found then the canal will be closed with fillings.